This baby has seriously captured my heart.  I've been lucky enough to take her photos a few times now and she doesn't disappoint!  First, when she was only 3 weeks old and also when she was 4 months.  Now, here she is at 9 months and just as cute as ever!
I just started editing her session and these were just too cute not to share!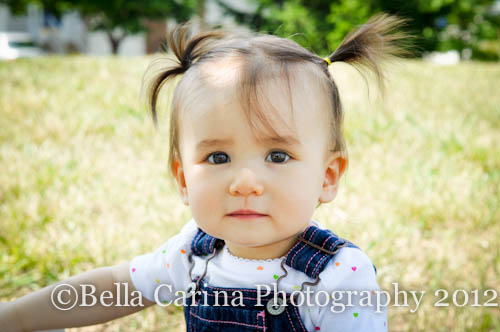 She's adorable in her pink flamingo bikini.
And the pink flower really brought out her smile.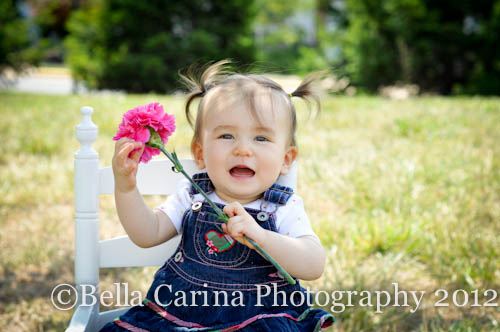 Can't wait to finish editing these!
Enjoy!