I love my nephew so much!  At just over one year old, he's a hard man to catch on film SD card!  I was able to snap a few pics of him when I was back home in California visiting the fam.  These pictures just make me happy. 

My lovely sister, Rickie and Zach.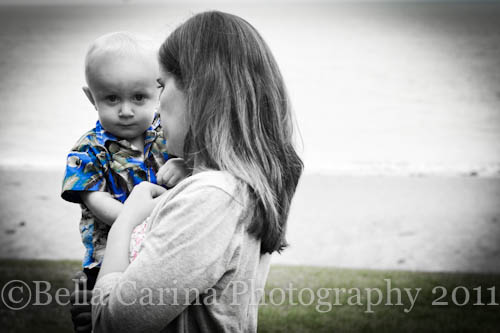 A yelling picture.  😉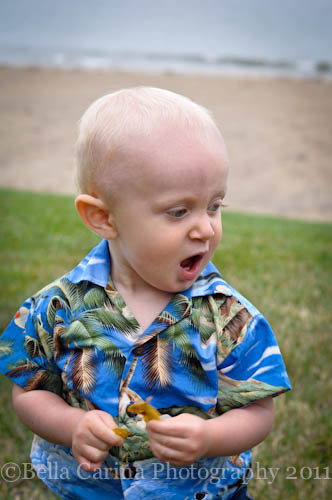 This little guy likes to be on the move!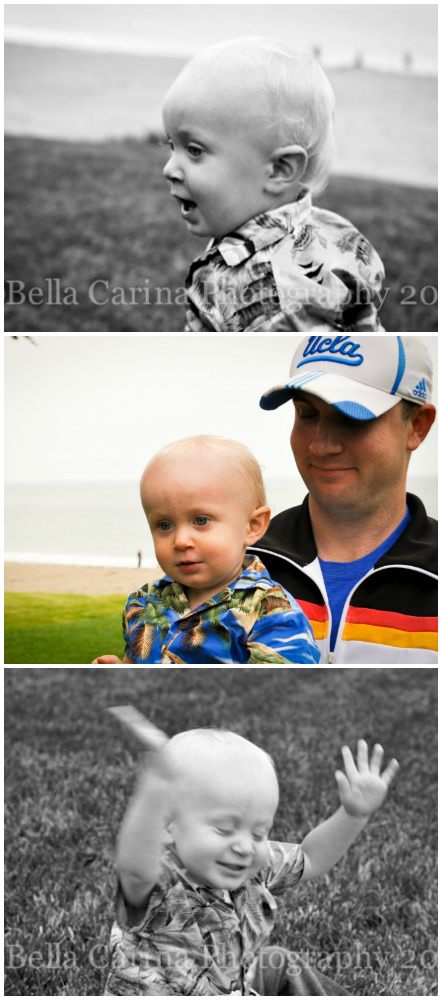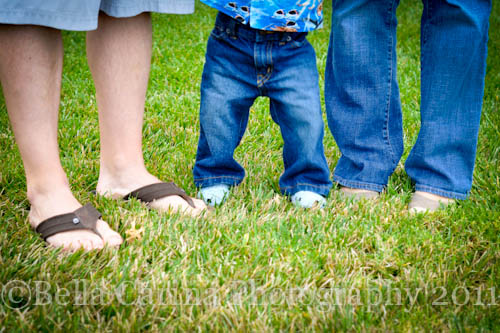 Exercising his vocal chords, once again.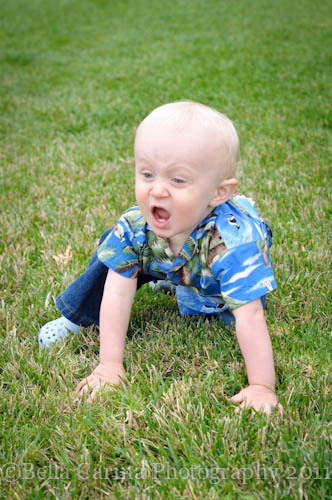 Mommy & baby. <3
Miss you Zachary!  XOXO