These photos are long overdue and they aren't the only ones I need to share from this trip!  When Dane and I went home to Minnesota for Thanksgiving we were able to steal some time away to get photos of his nephew, Oliver, who turned one year old just a few days before Thanksgiving.  Oliver should seriously be a model, because the camera loves him!
This mini shoot was completely impromptu and all the photos were shot by my amazing fiance!  Not so bad, eh?  Dane used my 50 mm lens for all these shots and I love how they turned out.  I barely had to do any editing because the lighting was perfect.
Doesn't this kid have the most beautiful eyes?  He's gonna melt hearts, I tell ya.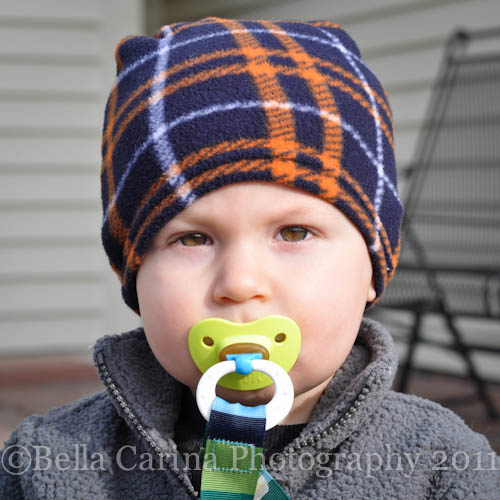 He is so gangsta here…low ridin' on his little tikes!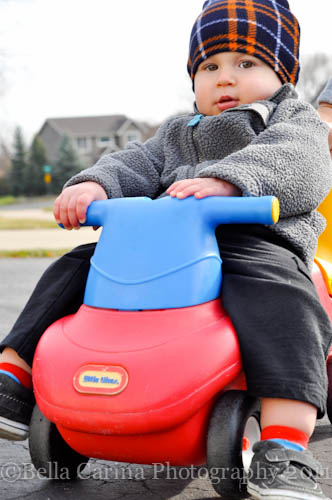 This little boy loves his mamma…and isn't she so pretty?!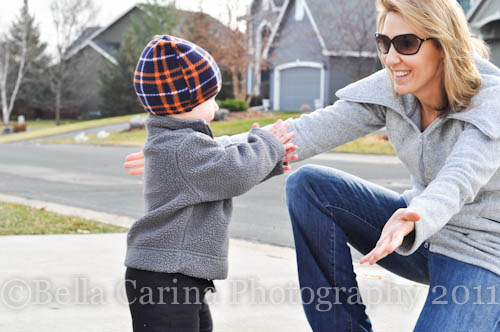 I love this one of them walking hand in little chubby baby hand. 😉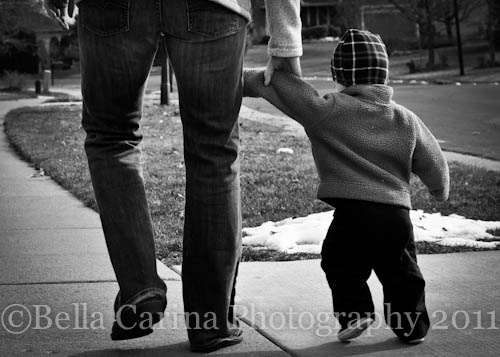 You can really see the joy in his face in this one.  Love when a completely natural smile comes out.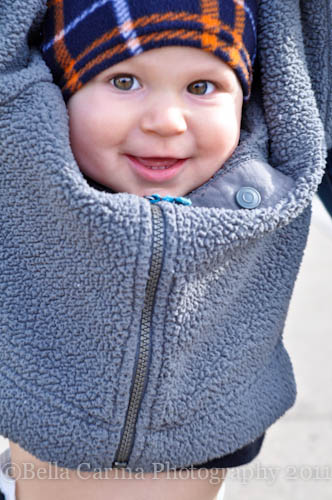 And one last shot…another great smile. 

  Love me some of those chubby cheeks!