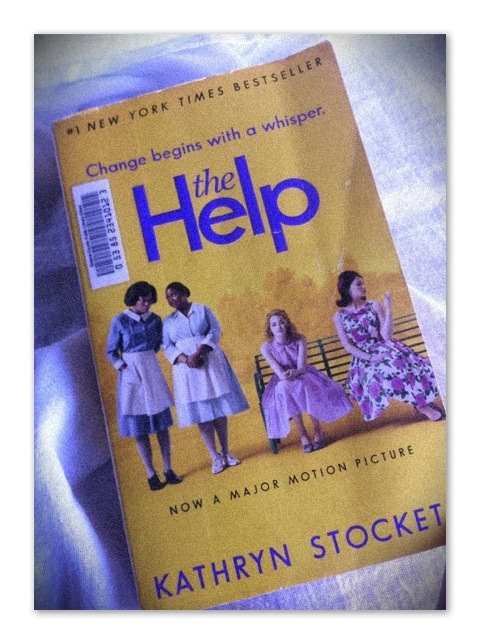 I'm lost in another book. This time, it's still fiction, but The Help also incorporates a lot of history, which makes this history nerd super excited! For those of you that haven't read this book yet (or seen the movie) its based in Jackson, Mississippi in the early '60s (and yes, I just sang the infamous Janet & Judy song in my head to be sure I spelled that right. If you don't know what I'm talking about, you probably aren't a child of the 80s…and you're unamerican. Ok, just kidding about that last part. 😉 google it…it's worth it).
Anyway, I'm about halfway through and so far this book is awesome.

Anyone reading anything they love right now? I'm glad I'm starting to read more again…makes me feel smart. :). Maybe I'll start a book club…who's in?